The Delavan Arboretum was the perfect spot for today's session.

It's always nice when families can get together for a family picture. The kids grow so fast. So it's nice when you can update you family picture and have it to look back on in years to come.

It was so nice seeing some familiar faces.  I love seeing how big the kids are getting and how everyone is doing.  And I love when families take the time to get family photos when the opportunity arises.
About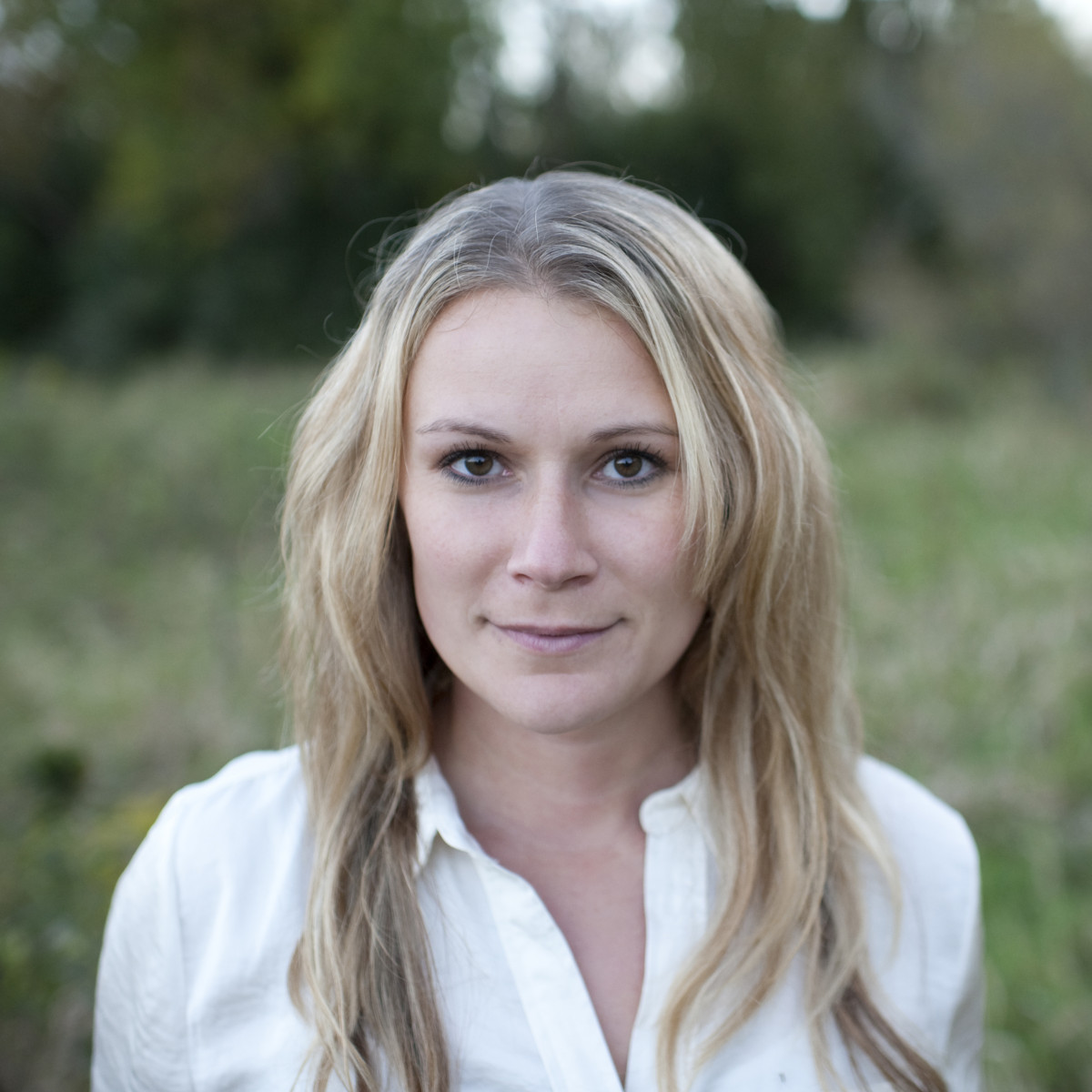 I am married to the most amazing man. He is my best friend and I can't imagine life without him. We have 3 very energetic children with larger than life personalities.
I love coffee with caramel coconut milk creamer and Olive Garden's Tiramisu. Pride and Prejudice is my favorite movie. I only have time for eye makeup. My favorite images from your session will be the ones where your child is being a little naughty and 100% themselves. I WILL eat cake at your wedding so make sure to save me a piece.
When we are not chasing children or working we love to curl up and watch a good movie or roast marshmallows around a campfire. And during the winter we love to ski as much as possible. Thankfully our children love to ski as well. It's so much fun watching them!!!
I have loved photography for as long as I can remember. When I was a child, I found a 35mm film camera in my parent's closet. My mom taught me how to use it and I was hooked! Now I'm obsessed with capturing kids personalities and a couples love for each other. I am so honored to get to create these memories for you and your family to pass down to future generations.
Categories
Recent Post
Tags