I'm so glad they chose the winter for their family pictures. The snow is so beautiful!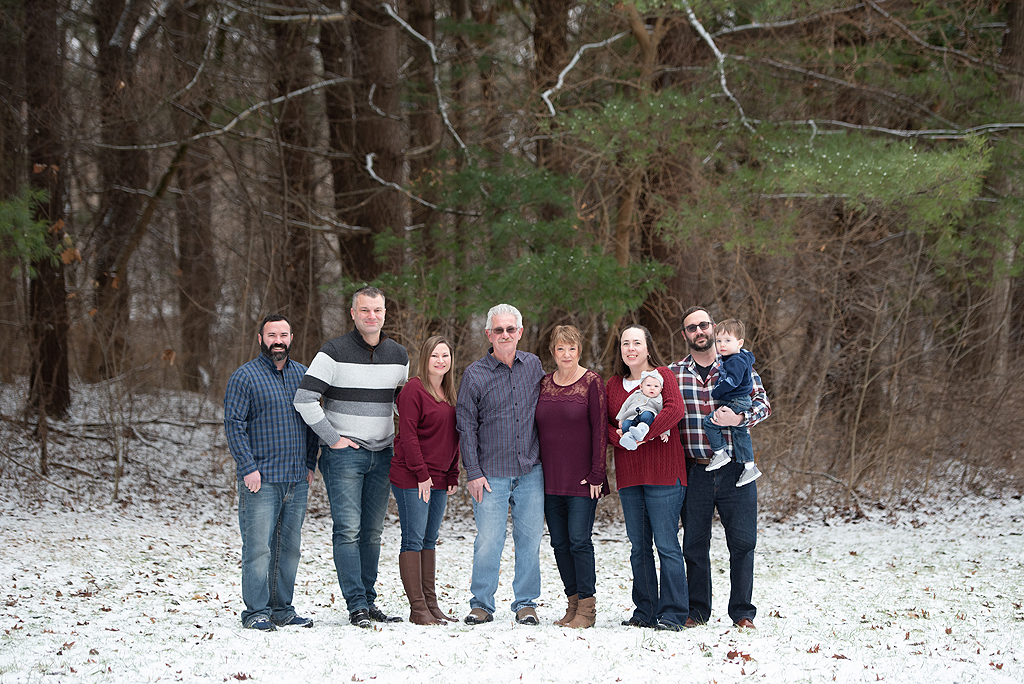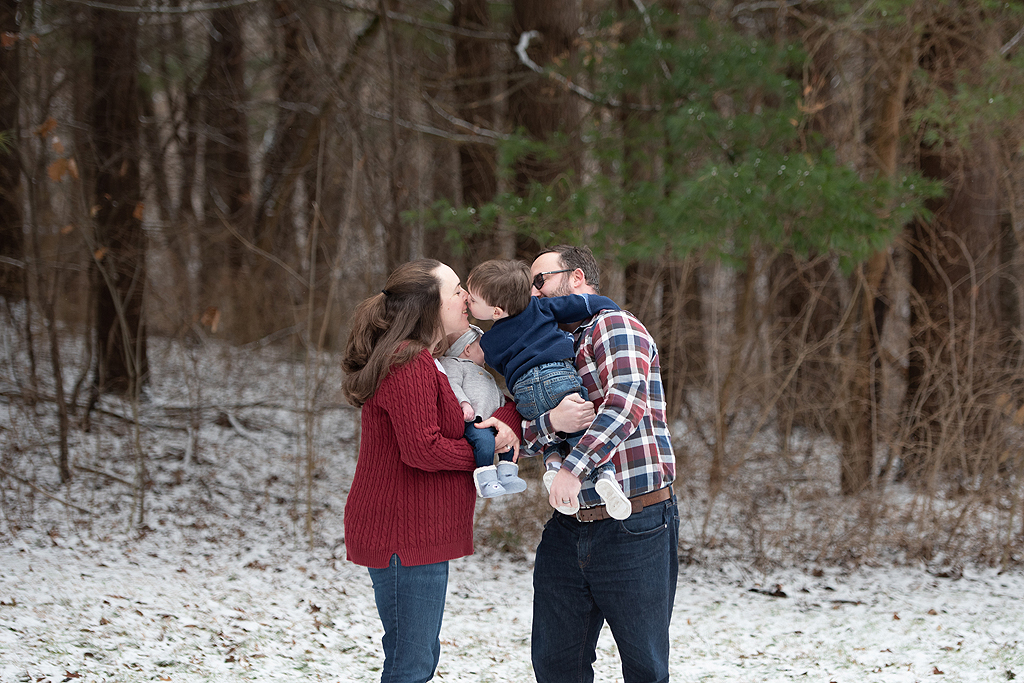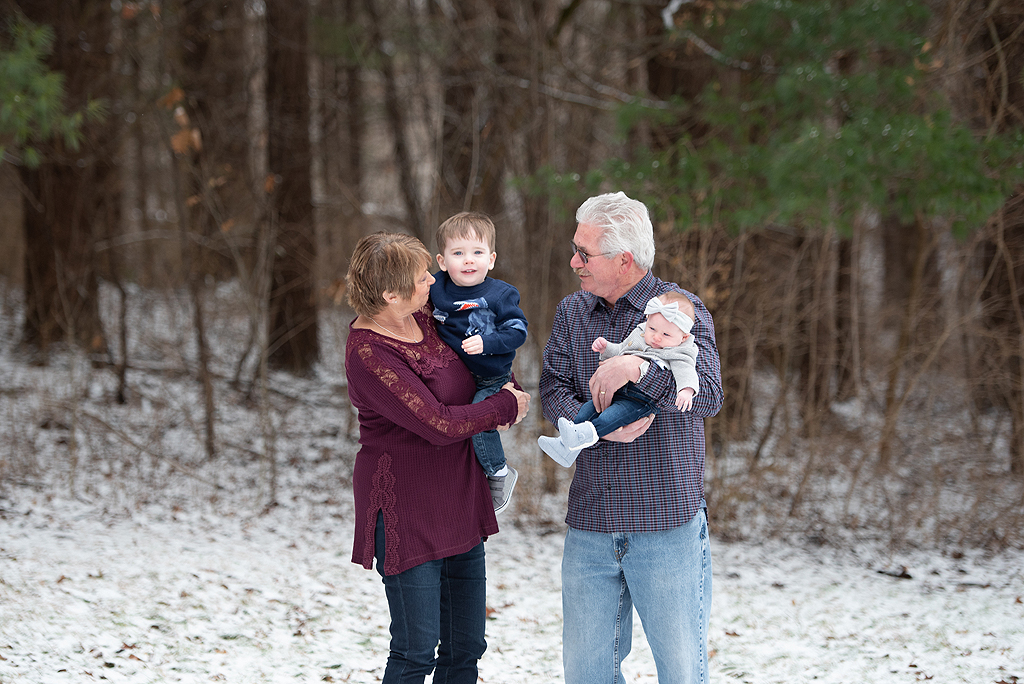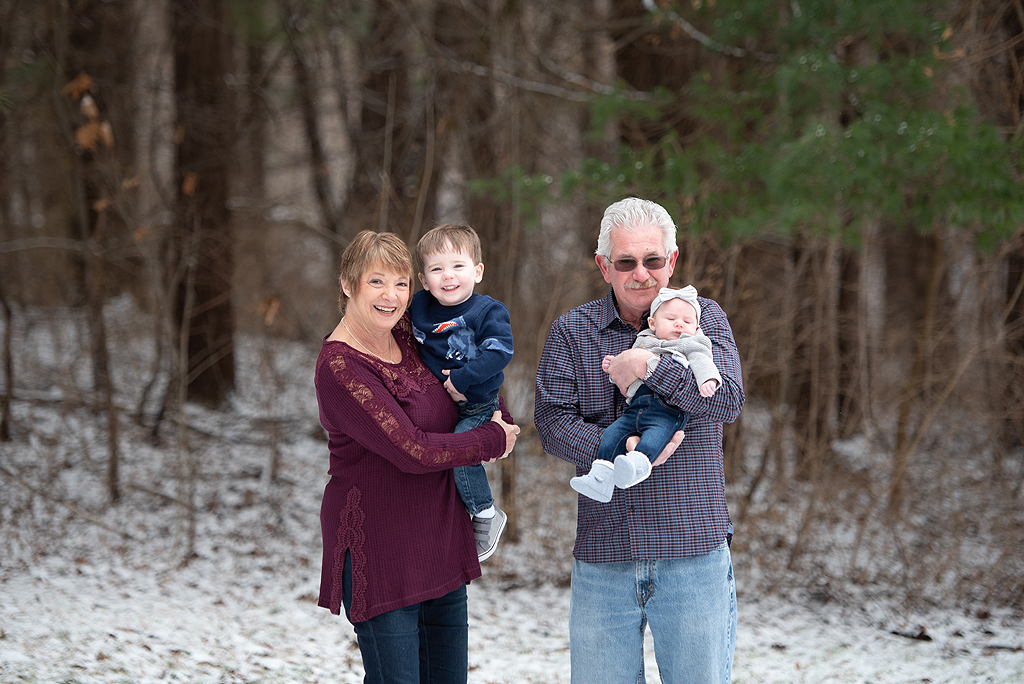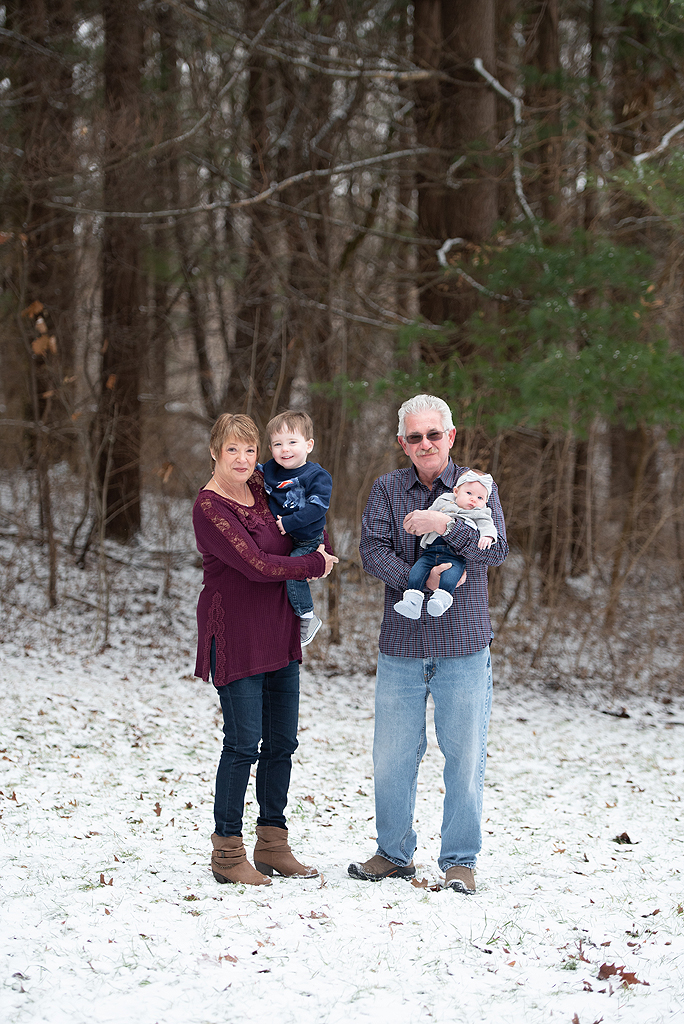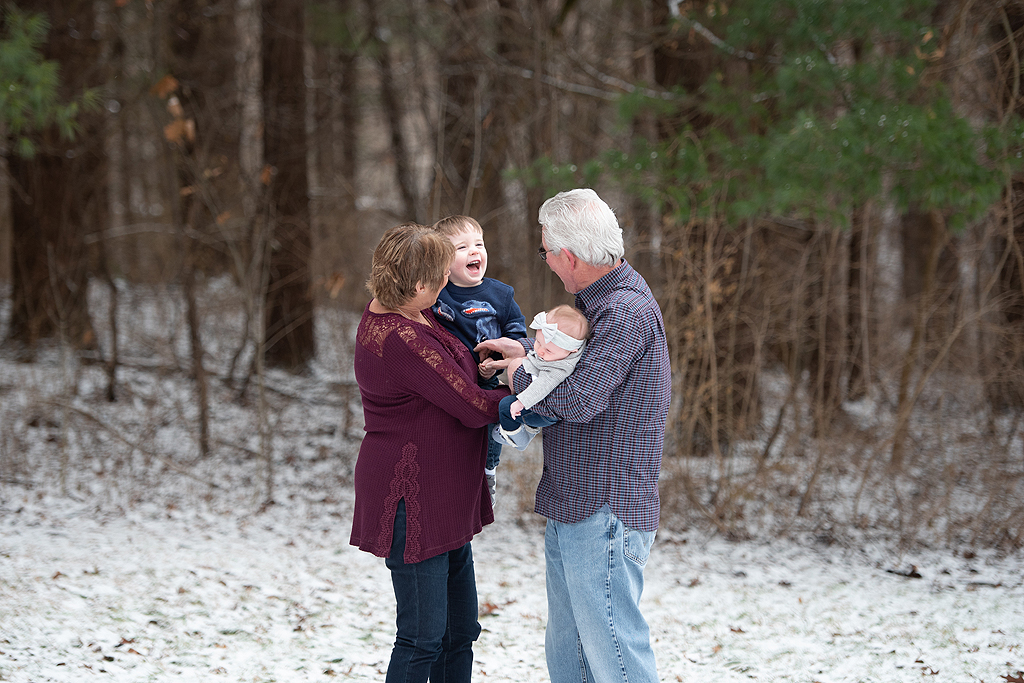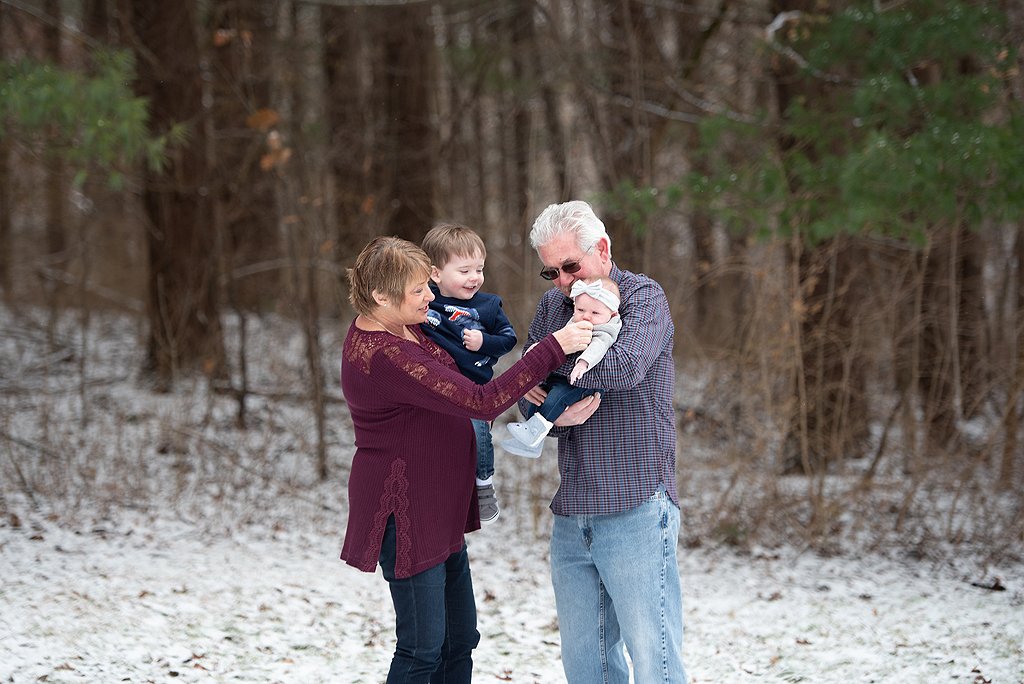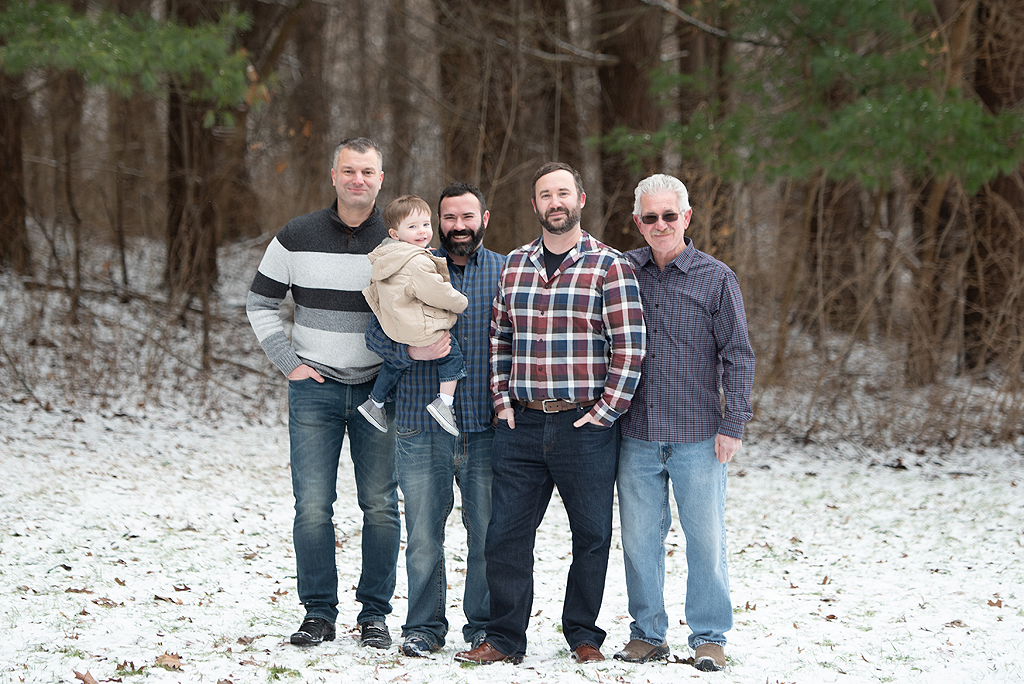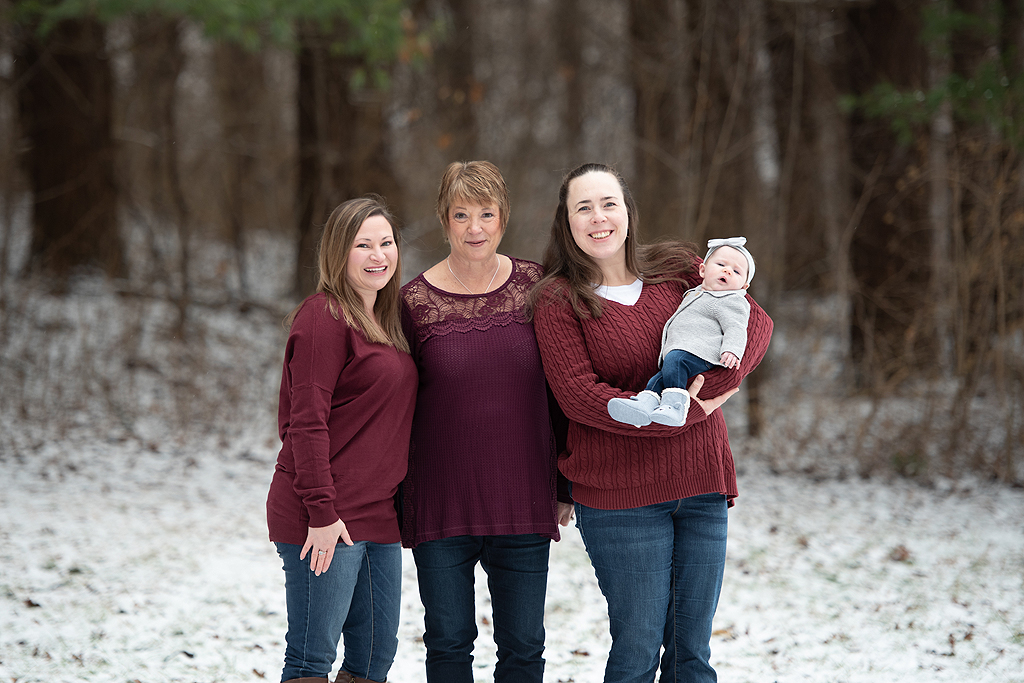 What a cutie! I love getting to photograph newborns at home. It's such a special time. And they only stay this little for such a short period of time.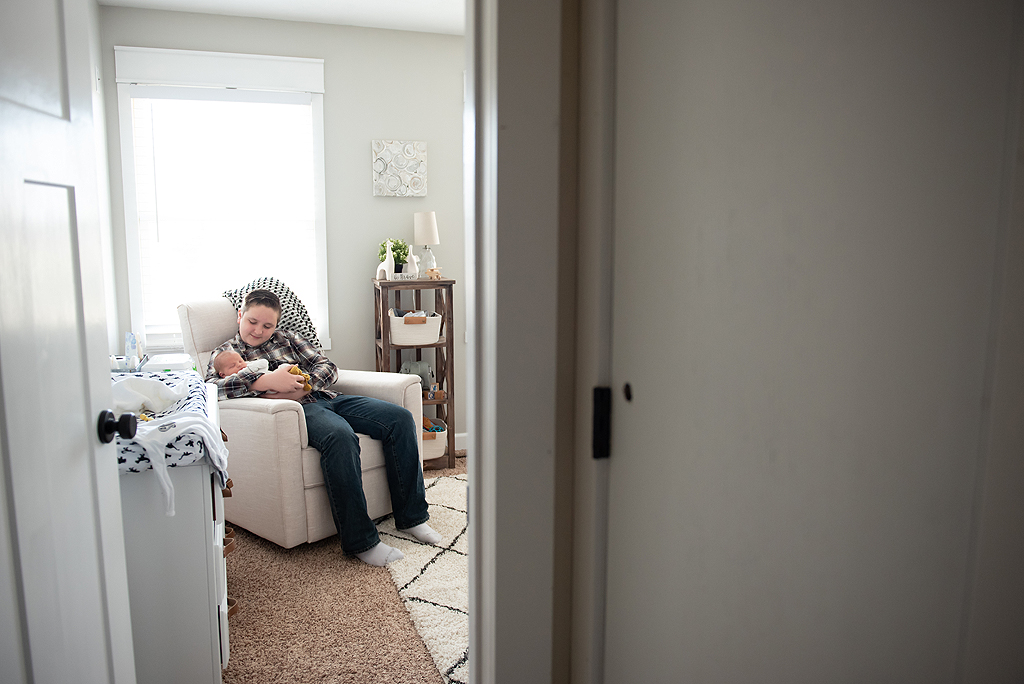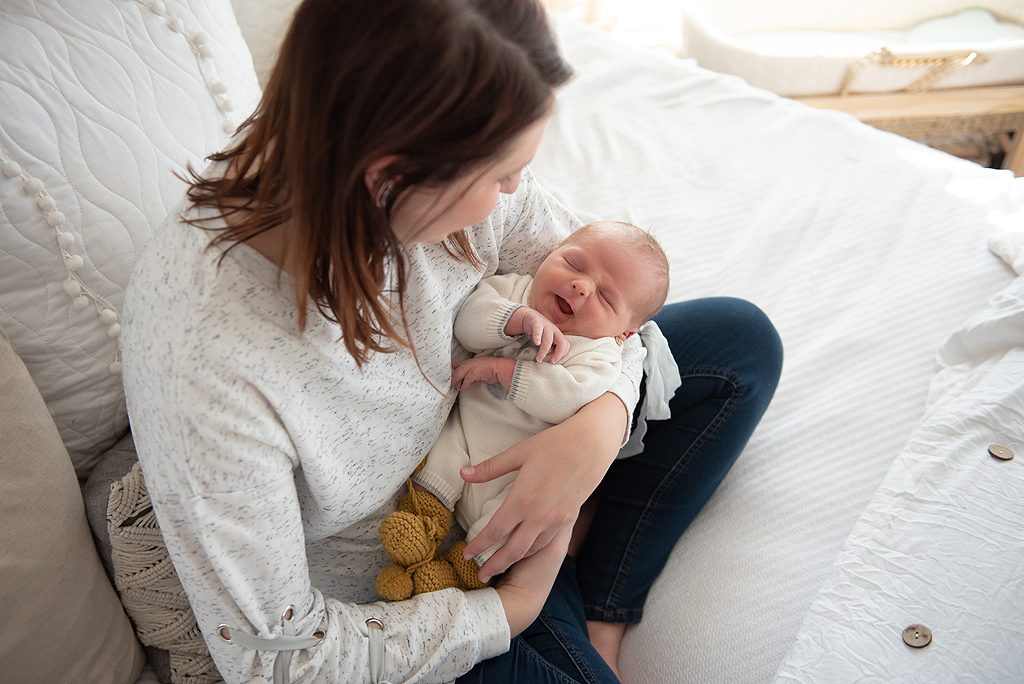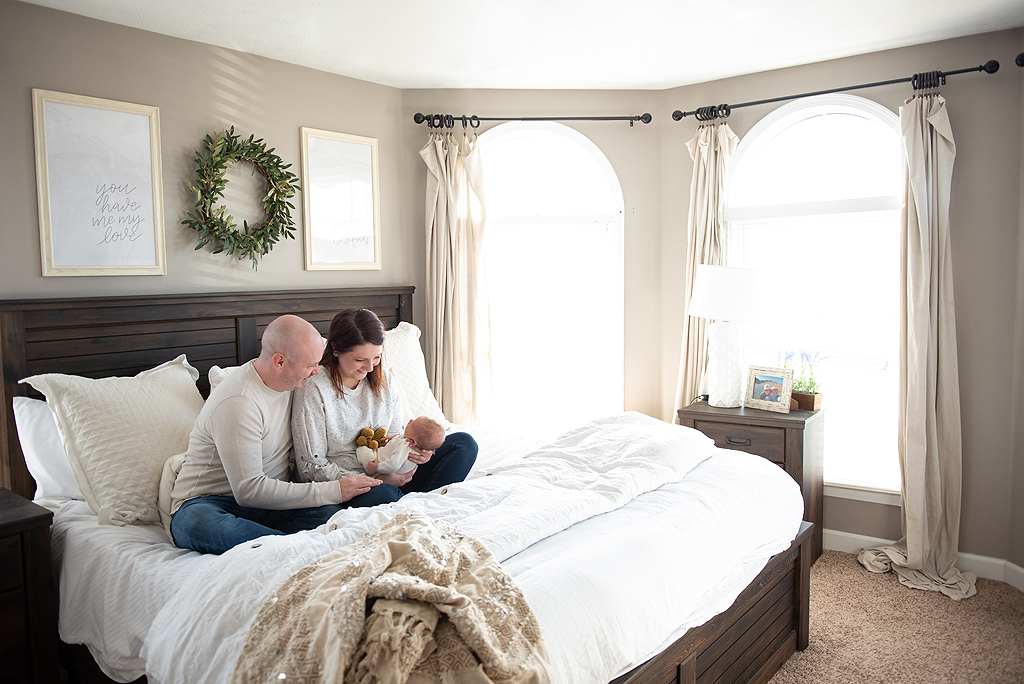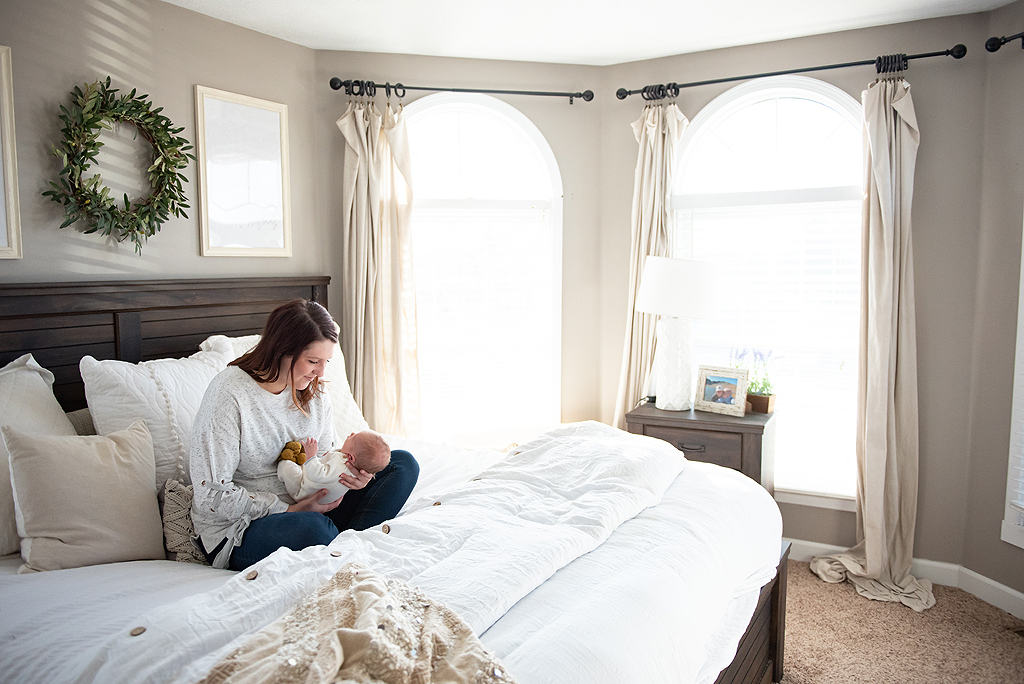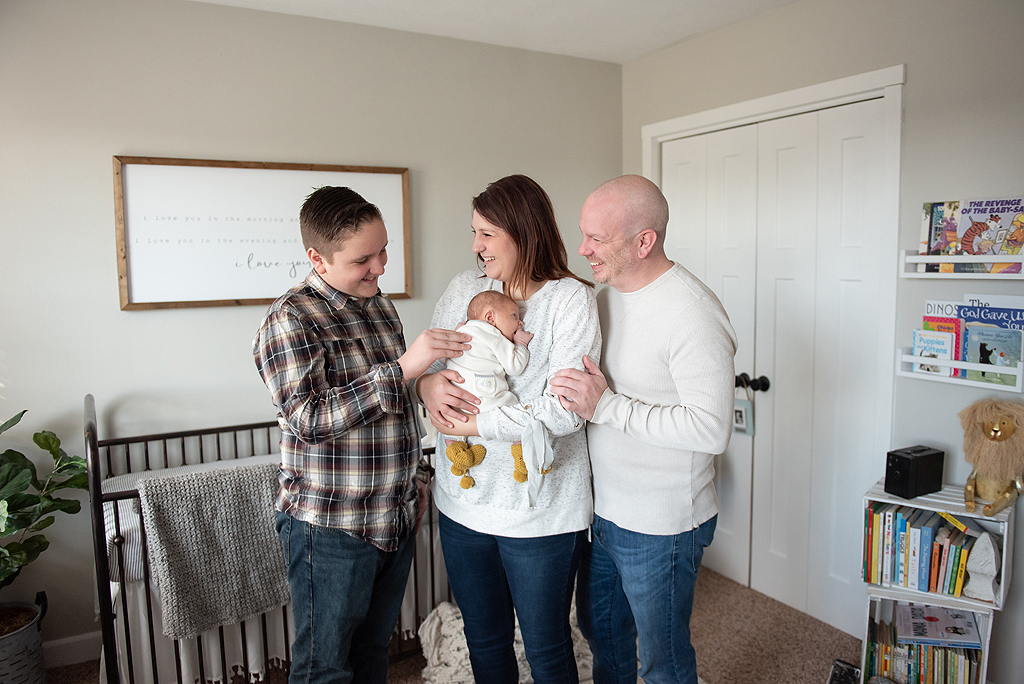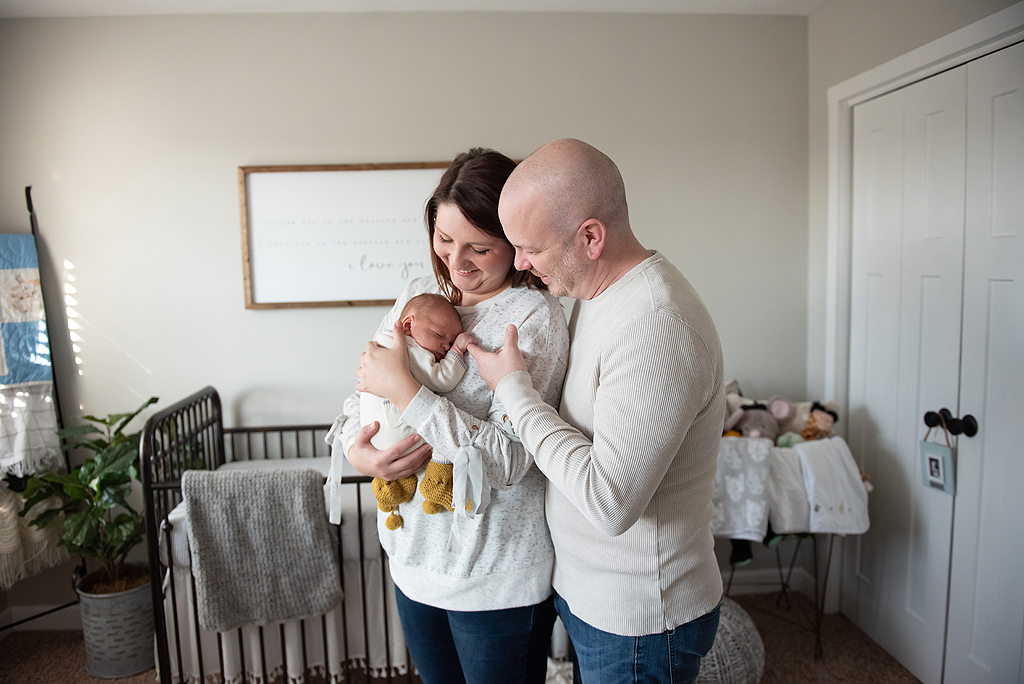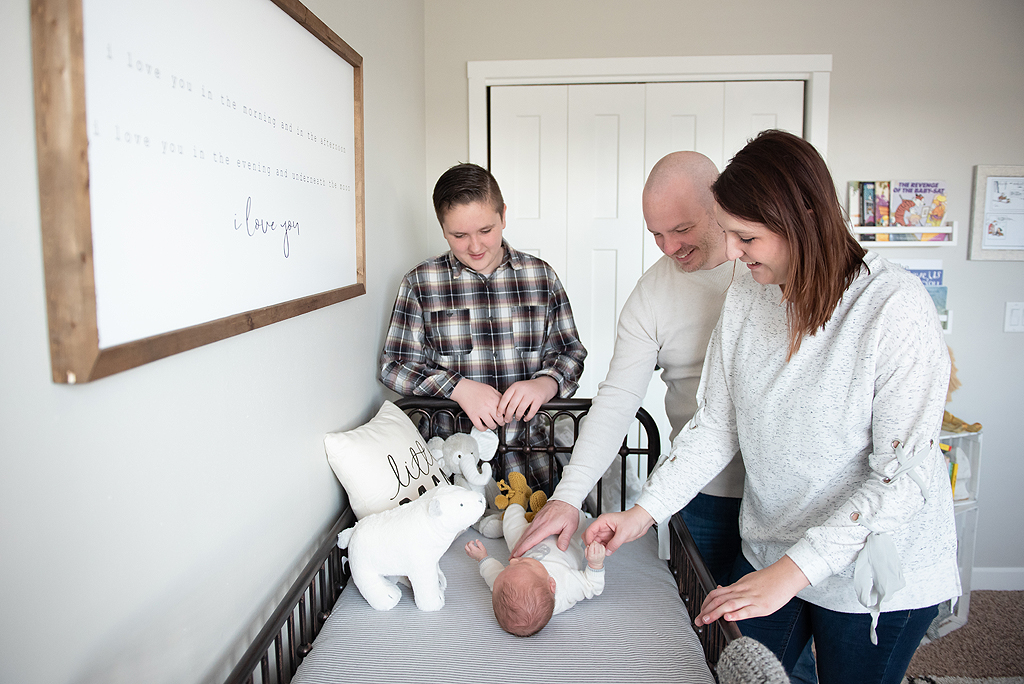 We had so much fun with this years Christmas minis.