It doesn't get any prettier than Galena with it's rolling hills and amazing sunsets.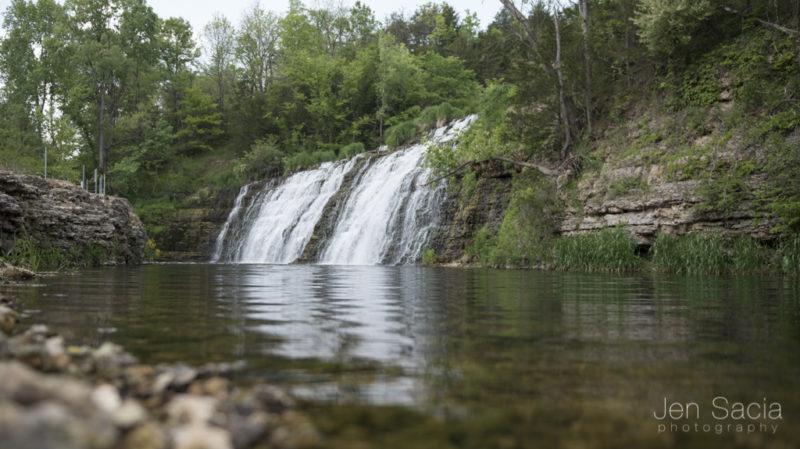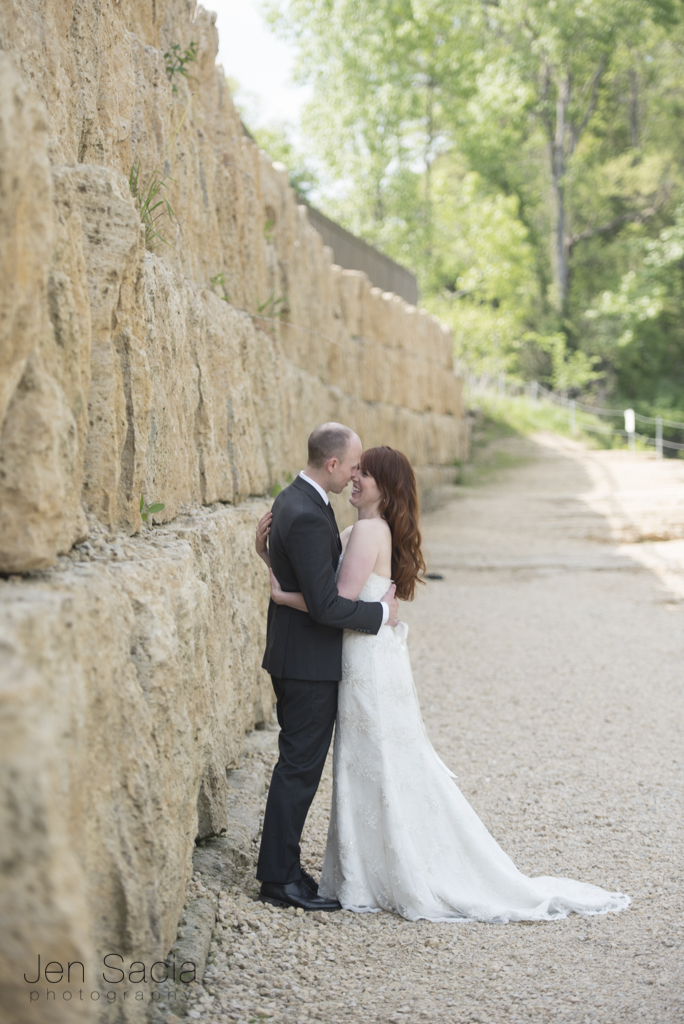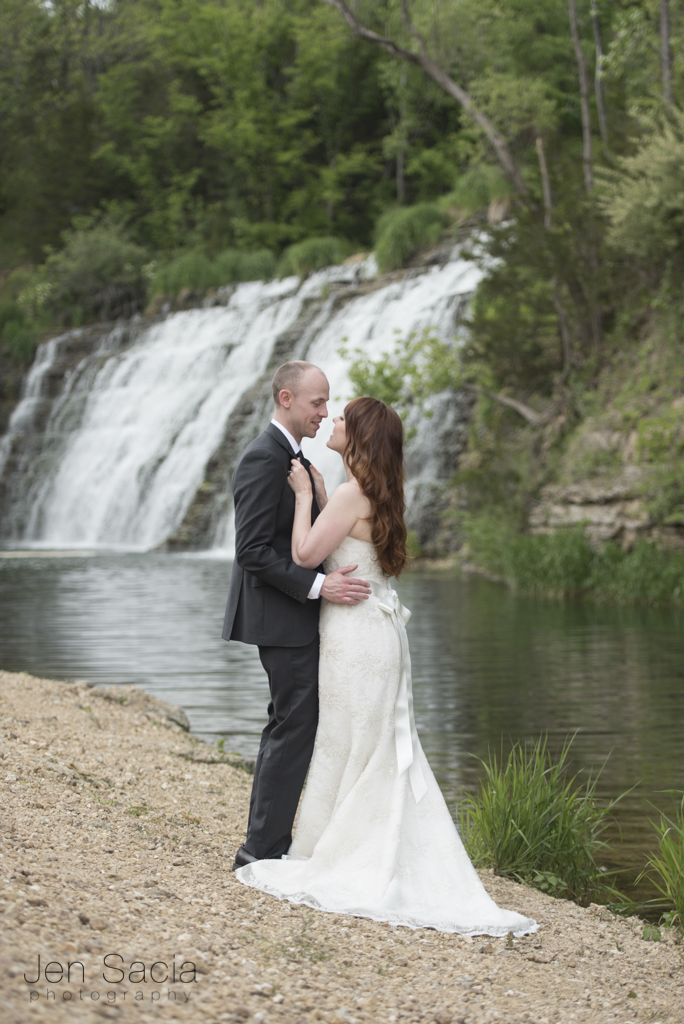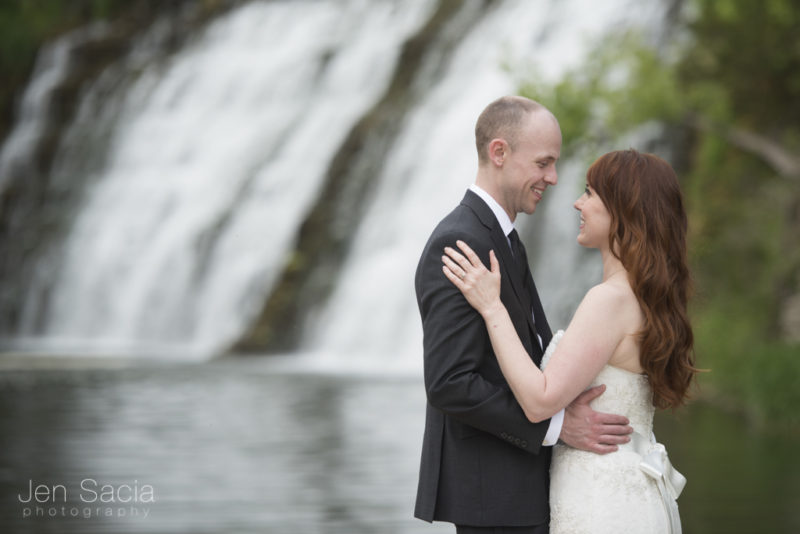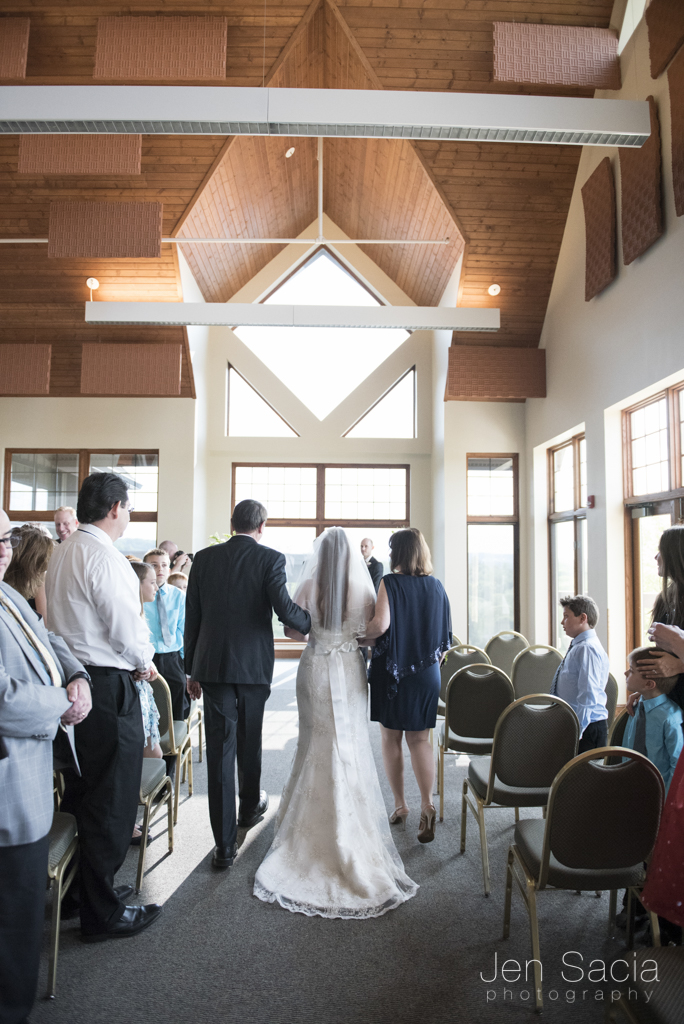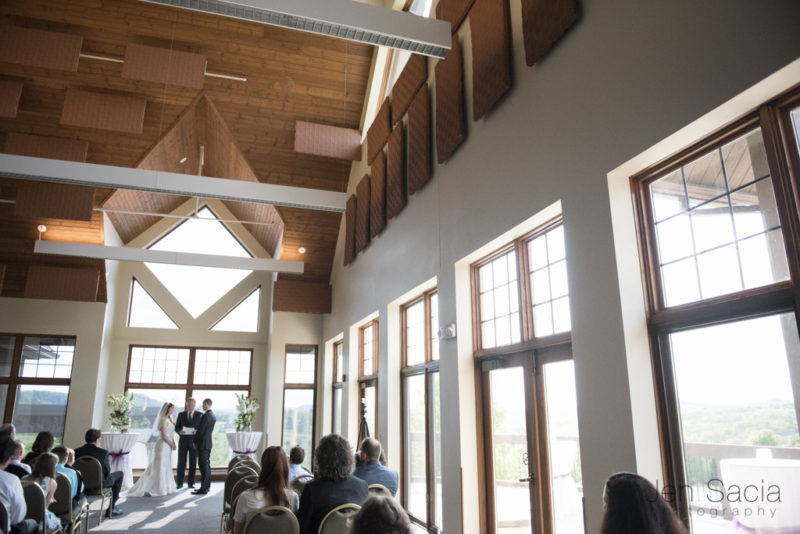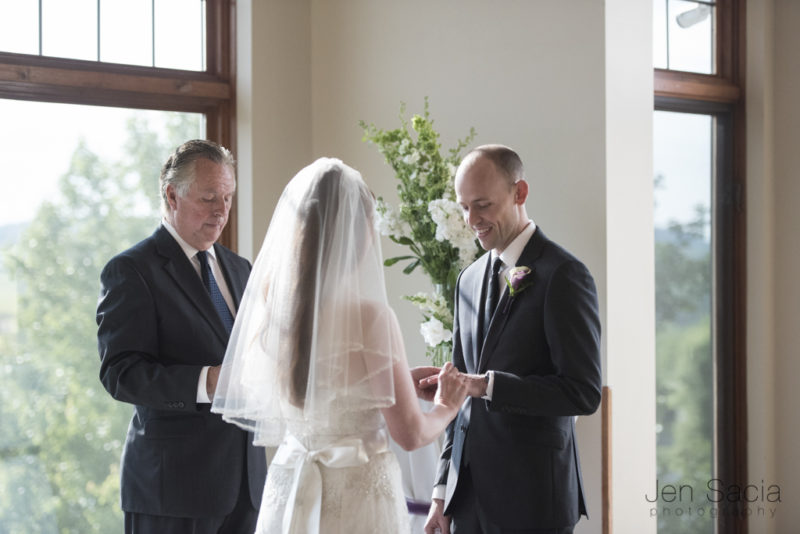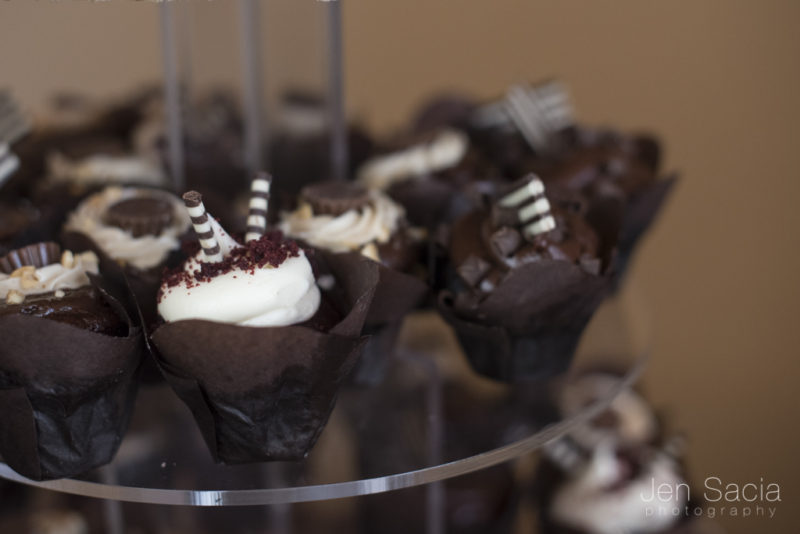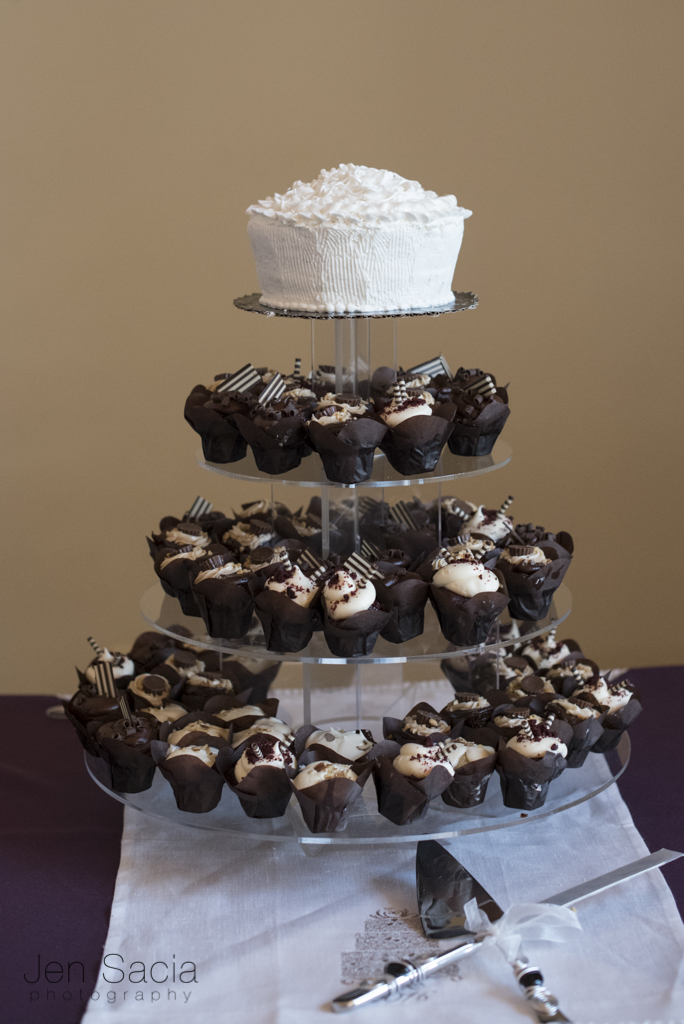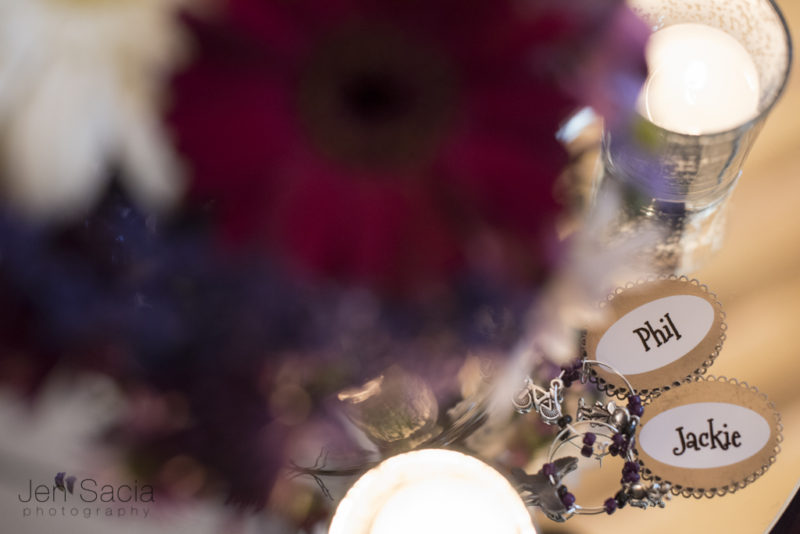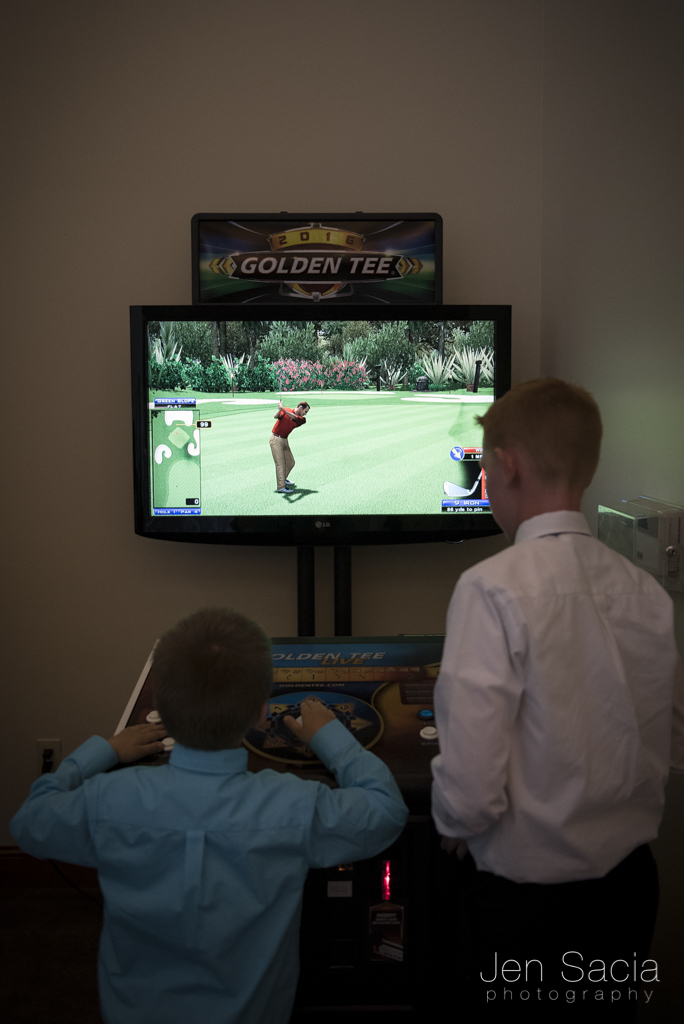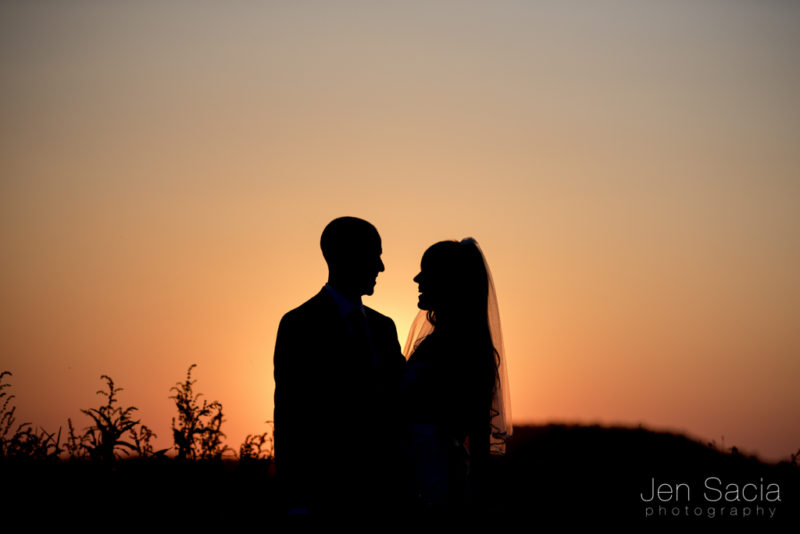 I don't think I have ever laughed so hard at a wedding as I did at Jake and Amy's wedding.  So many witty people.  So much fun.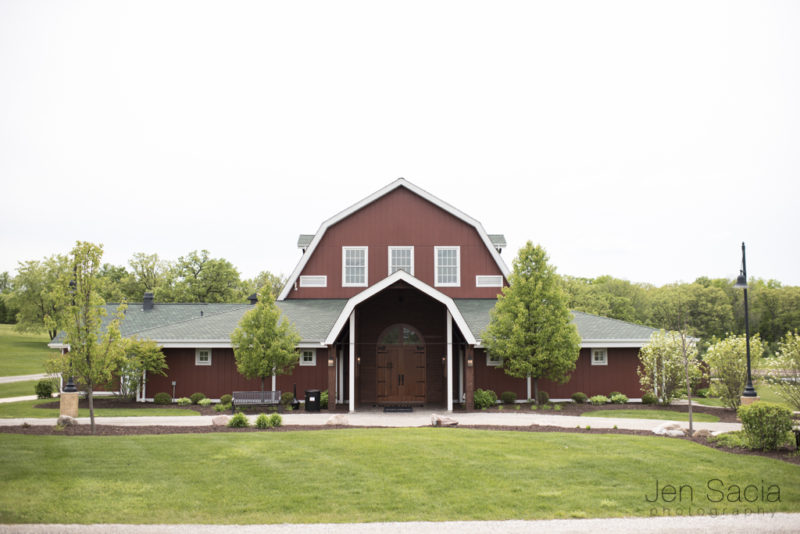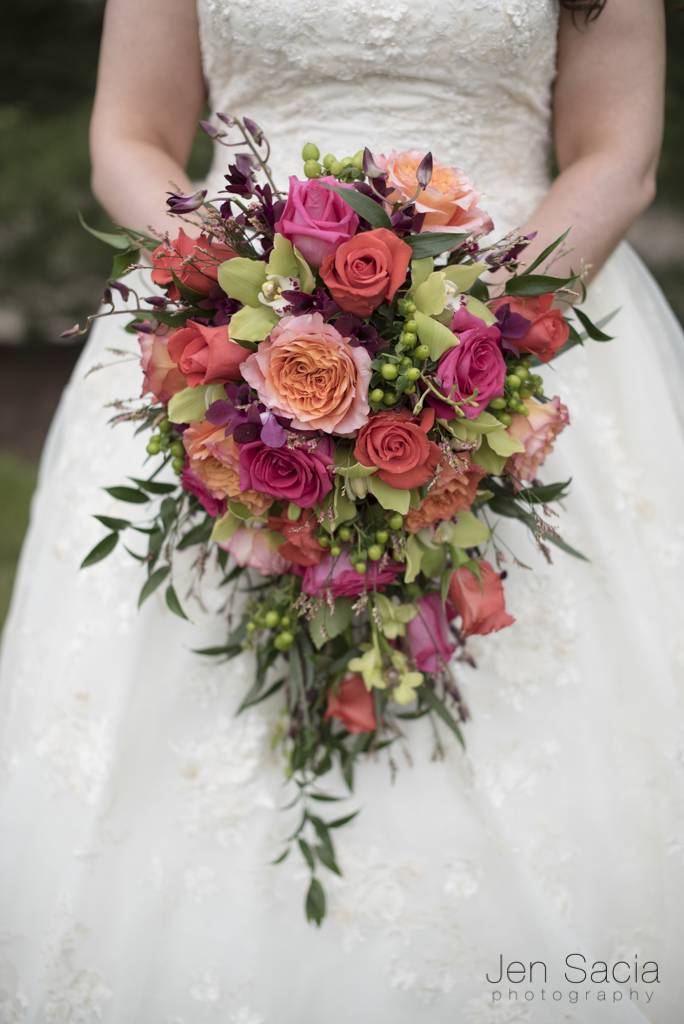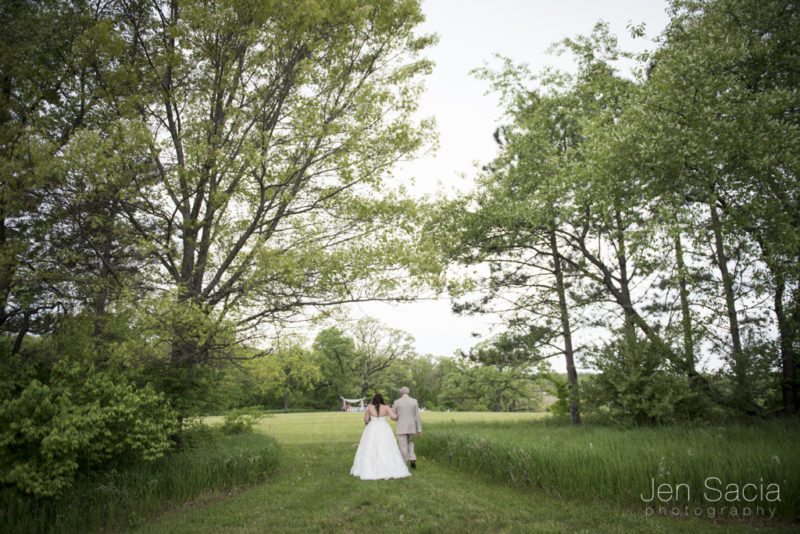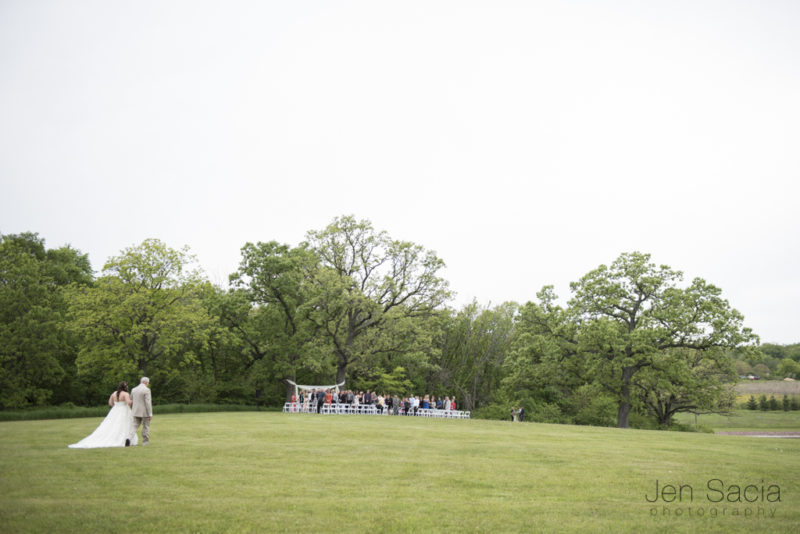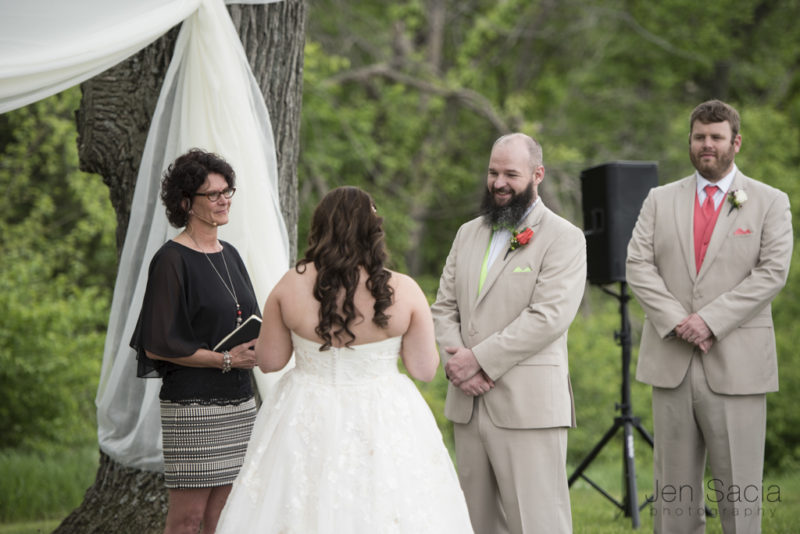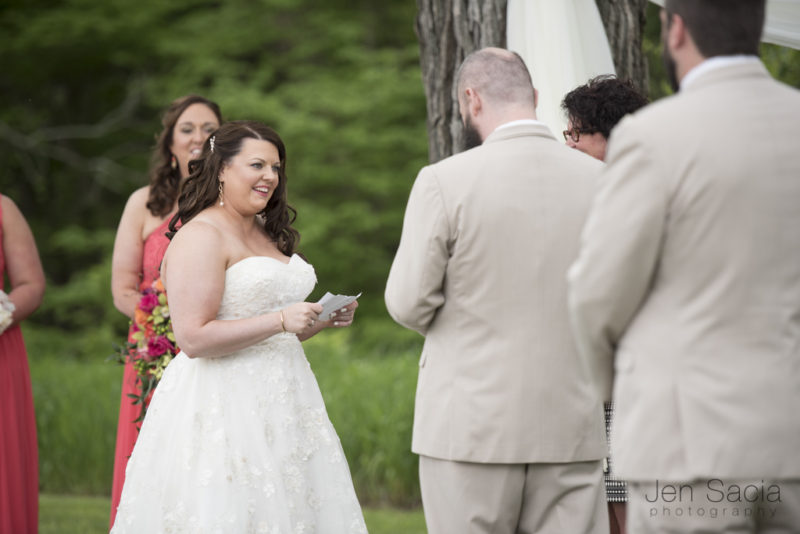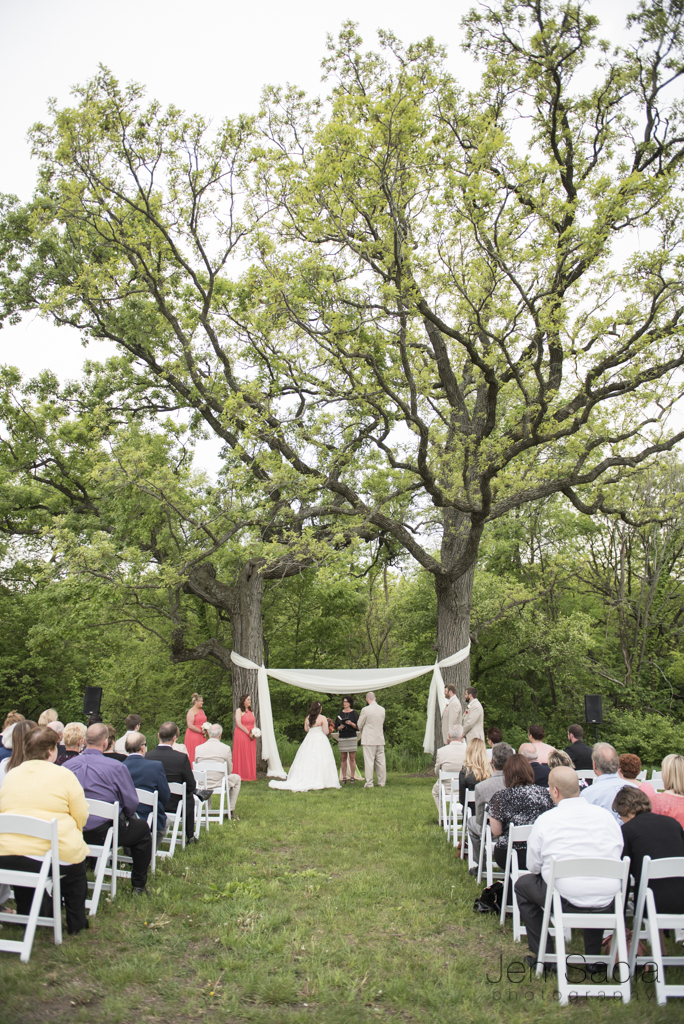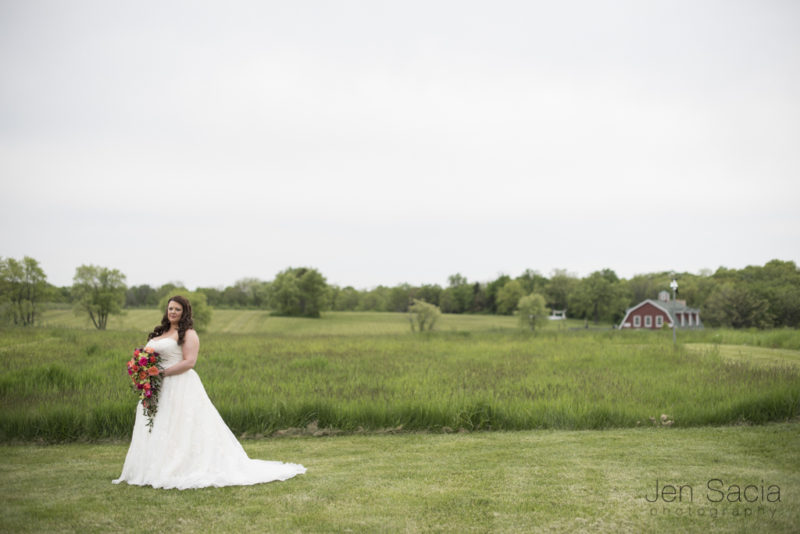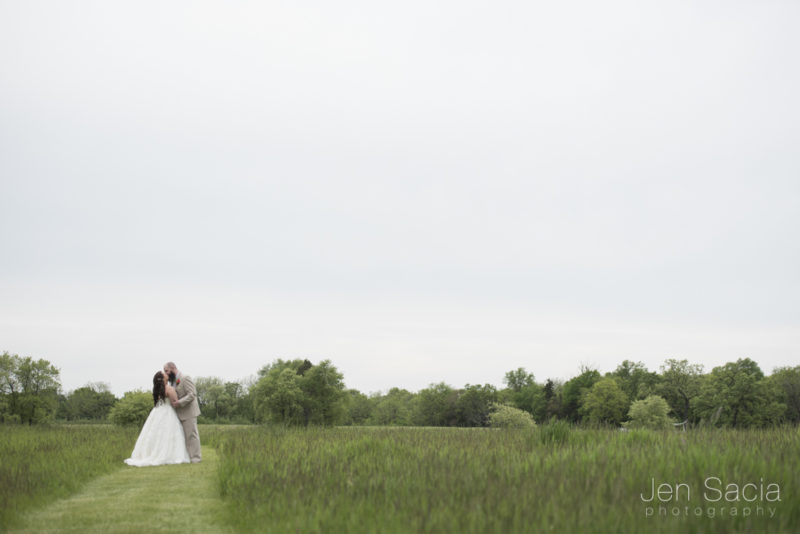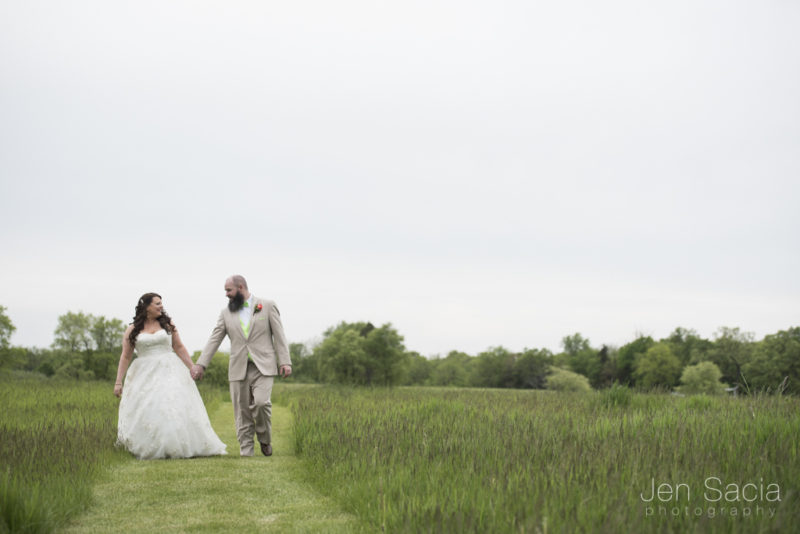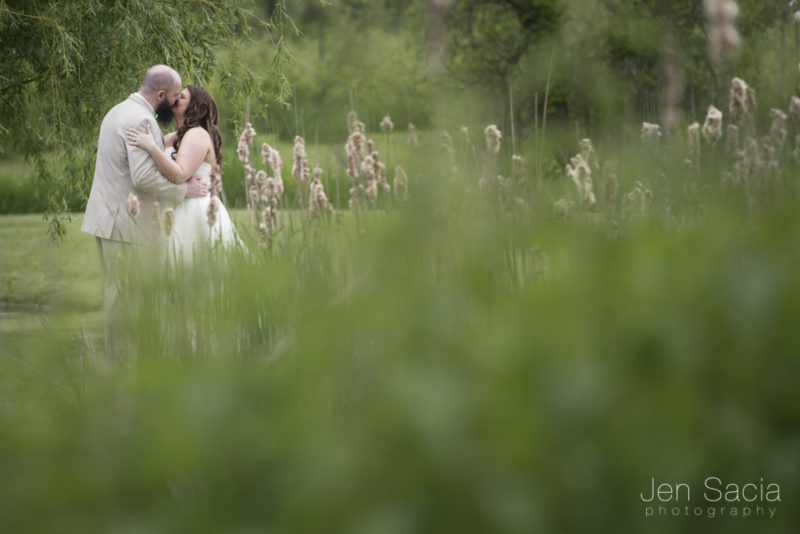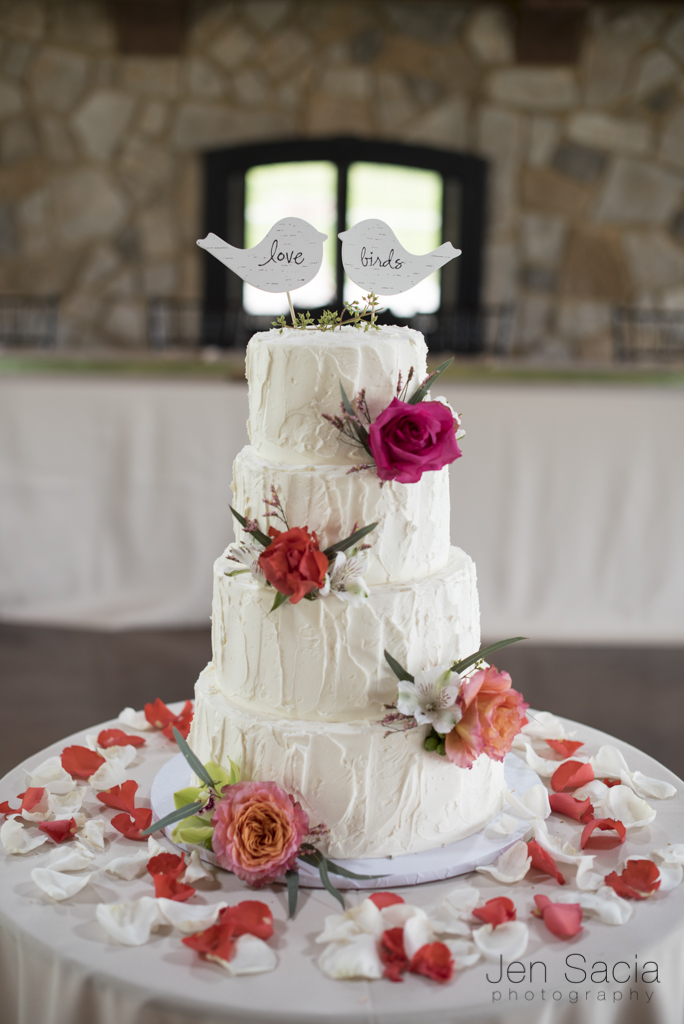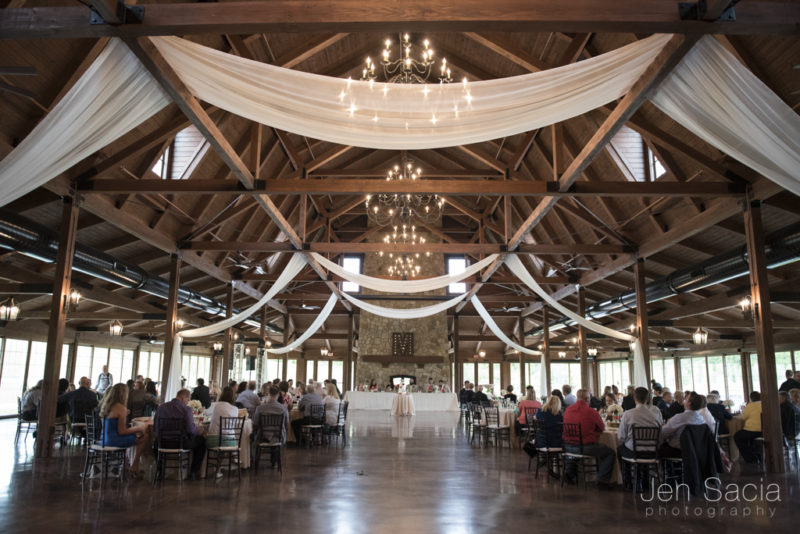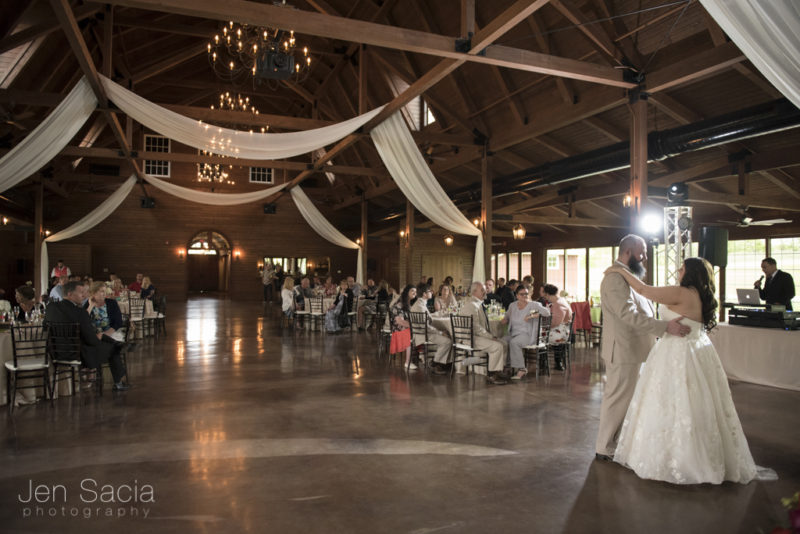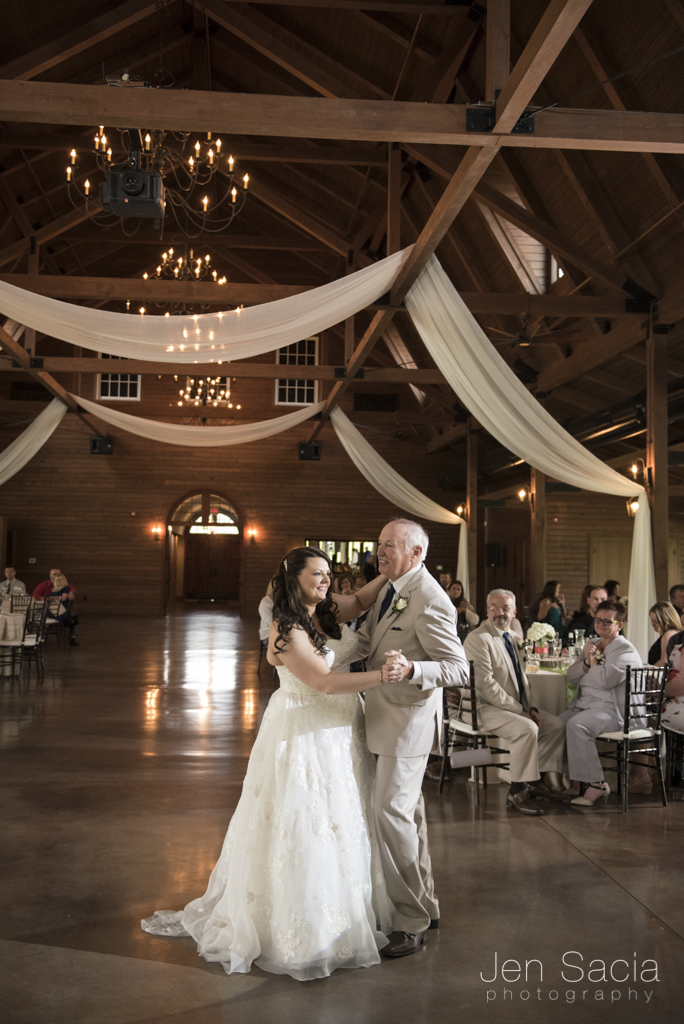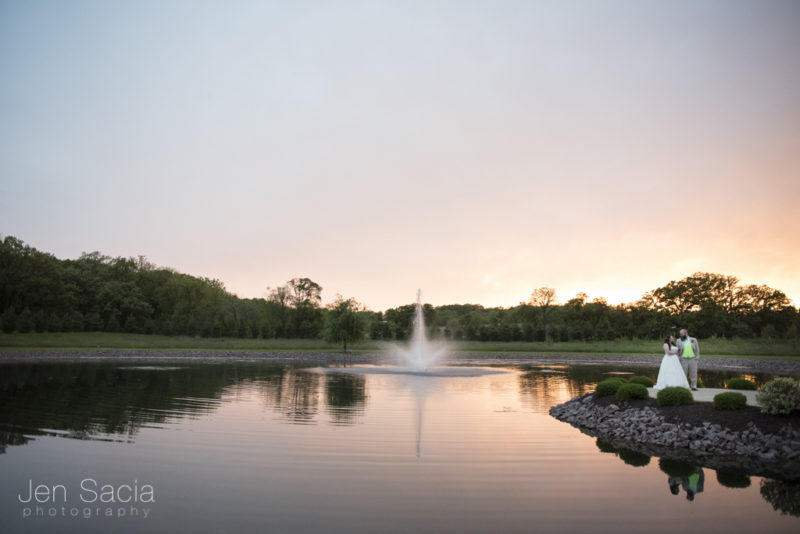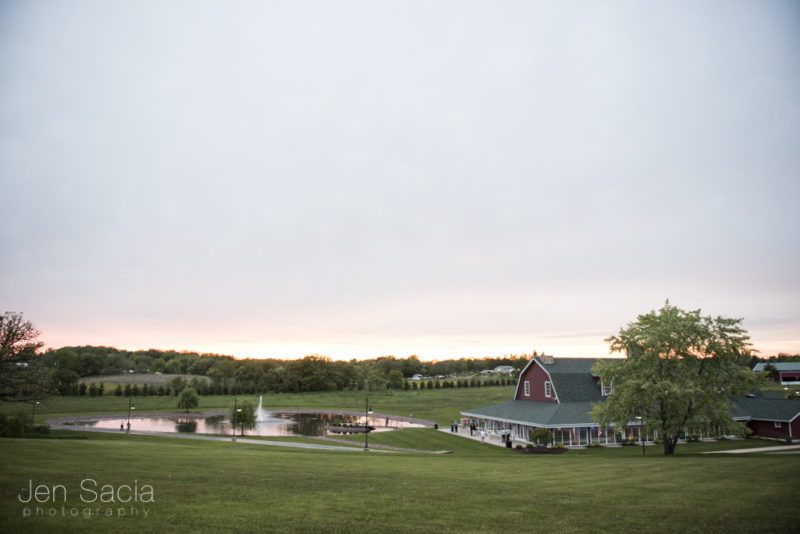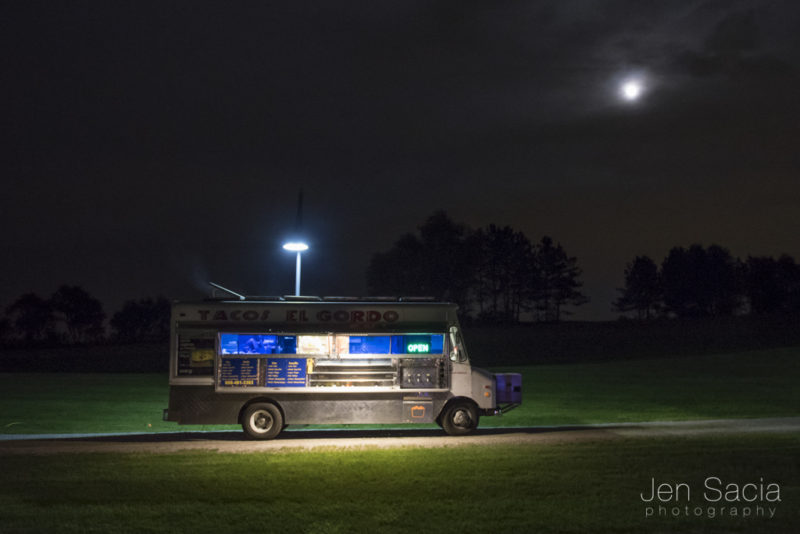 What a perfect day for an outdoor wedding!  Will an amazing end to the evening at Willis Tower where we had the honor of witnessing an engagement.